Other Brands
So you like the Boy. Then we have got a surprised for ya. Instead of the regular lambskin, calfskin or caviar in nice and smooth design, we've got something that will make you feel unique and special. It's the Chanel Chevron Pleated Crumpled Boy Wallet from the Cruise 2017 Collection. And while it's not a new item, the combination of leather and design makes it different than the others. For more wallets, go to Boy Classic Wallets.
The Design
Let us start by breaking down this new Boy Wallet. First it's crafted with a new form of Chevron Quilting. This Quilting is stitched with the same color as the bag, so the classic black edition is sewed with black stitching. This type of design highlights the Chevron Quilting but very lightly. It's like the Quilting has been melted with the wallet.
Then to boast the overall look with more exciting contrast, this Boy Wallet is made with crumpled calfskin. The crumpled calfskin was first-seen in April 2017 when it was embellished on the So Black Classic Flap Bag. The Crumpled Calfskin is the lighter form of the Aged Calfskin of the Reissue 2.55 Bag. The pleated design together with crumpled leather makes this Boy Wallet very attractive. No eyes can escape this beauty.

What's more? Meet the new Boy CC logo! In general, the overall design of this Boy logo is the same, but the CC in the center is slightly different. It's like the CC logo has been twisted just like a rope.
This wallet is a seasonal piece and if you like it, you should check it out at the Chanel boutique.
The Interior
Do note that this Boy Wallet is different than the Boy Long Wallet, because the flap is longer. Chanel Wallets are always well-thought out, with plenty of compartments to organize your essentials. Inside this wallet you will find a zip pocket, several credit card slots and patch pockets.
The Prices And Sizes
Style code A70140, measuring 4.1' x 7.6' x 1.2' inches, priced at $1200 USD, €1175 euro, £1090 GBP, $1970 SGD, $10200 HKD, $1830 AUD, ¥156000 JPY, 6200 MYR via Chanel boutiques.
Other Brands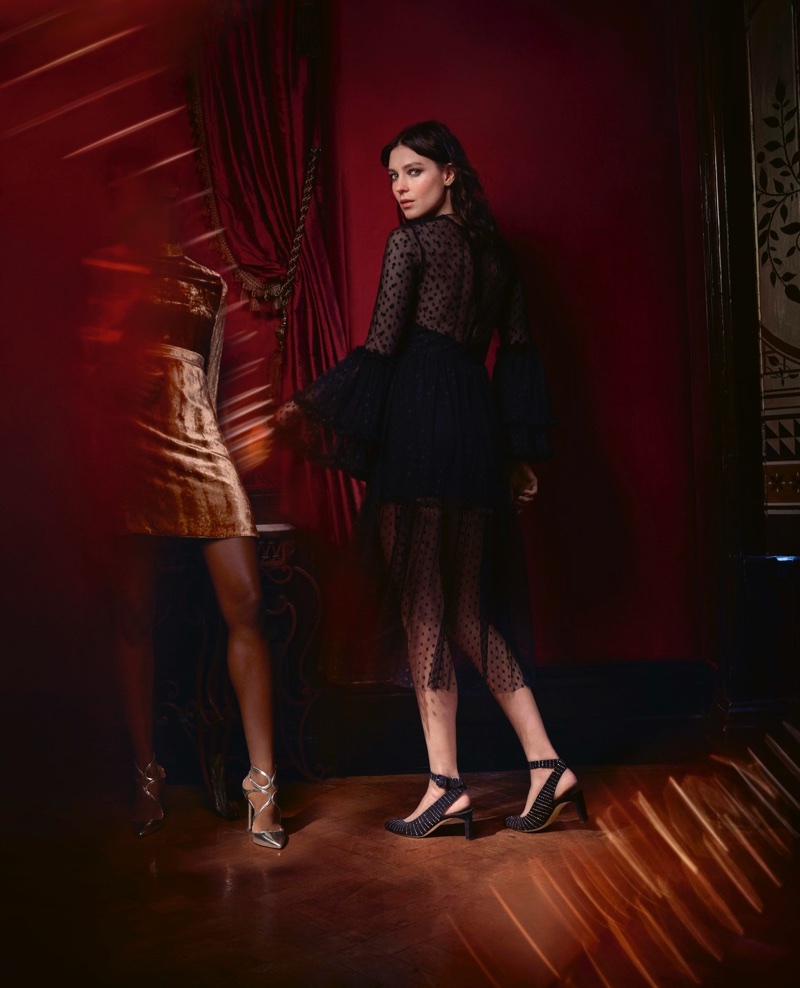 After tapping Cara Delevingne for its holiday campaign, Jimmy Choo continues to focus on celebratory styles for the cruise 2018 season. Photographed by Serge Leblon, model Kati Nescherposes in a party setting wearing chic styles. From fur trimmed loafers to glittery ankle boots and mirrored pumps, Choo's new styles truly shine. In addition to the images, Kati also appears in a short clip where she cuts a rug on the dance floor.
JIMMY CHOO CRUISE 2018 CAMPAIGN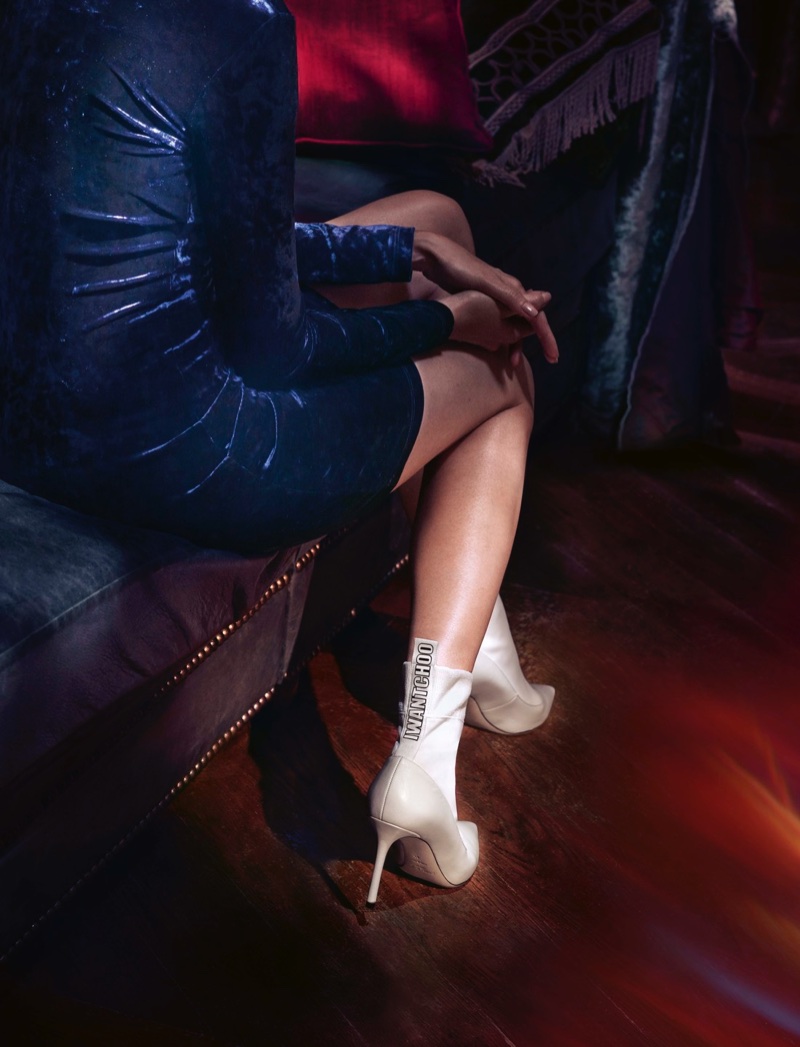 "Cruise is all about celebration. For this collection I thought a lot about the interplay of lightness and darkness – you need one to appreciate the other. Whether in color, shape, fabrication or drape this collection is about combining bold elements that illuminate an outline of beauty, mystery and attraction ensuring you shimmer in the dark."
-Sandra Choi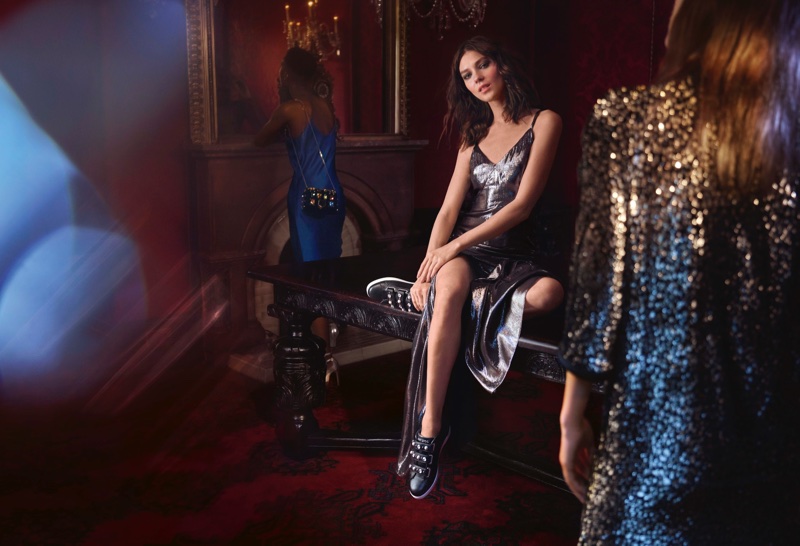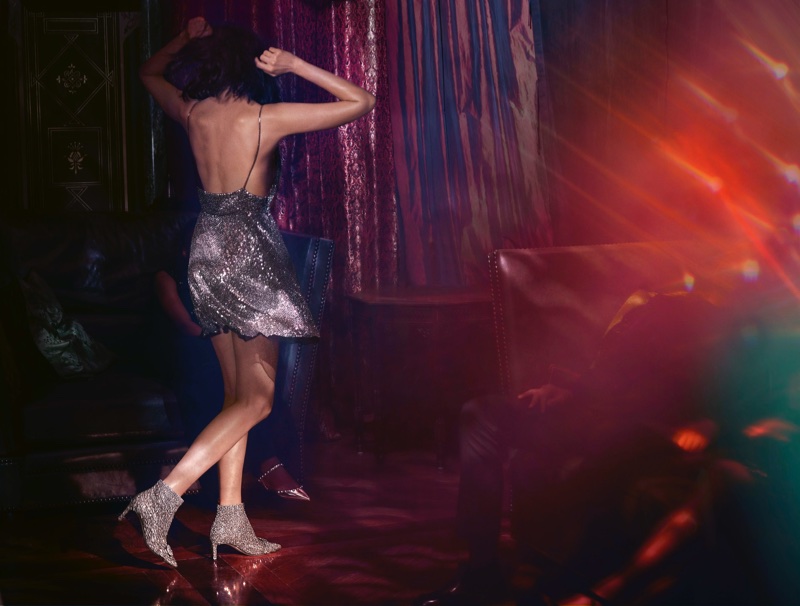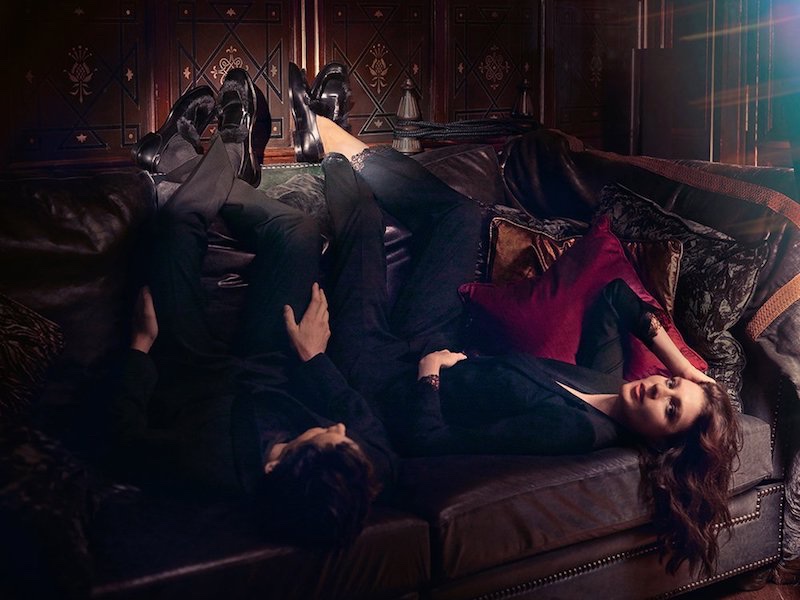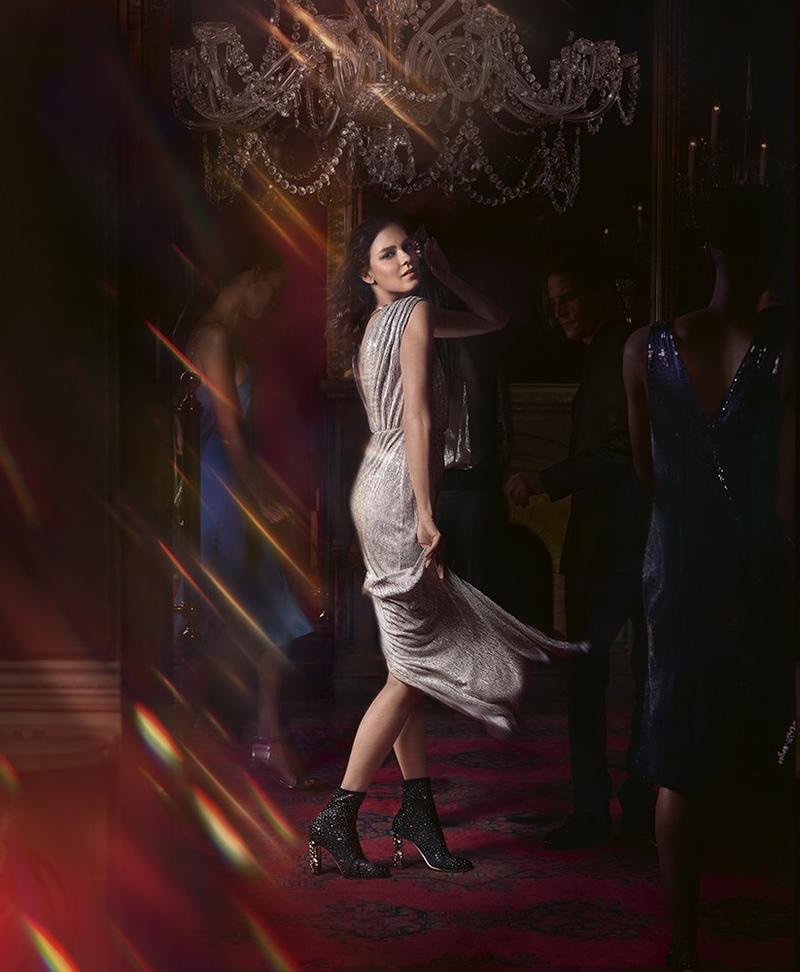 Other Brands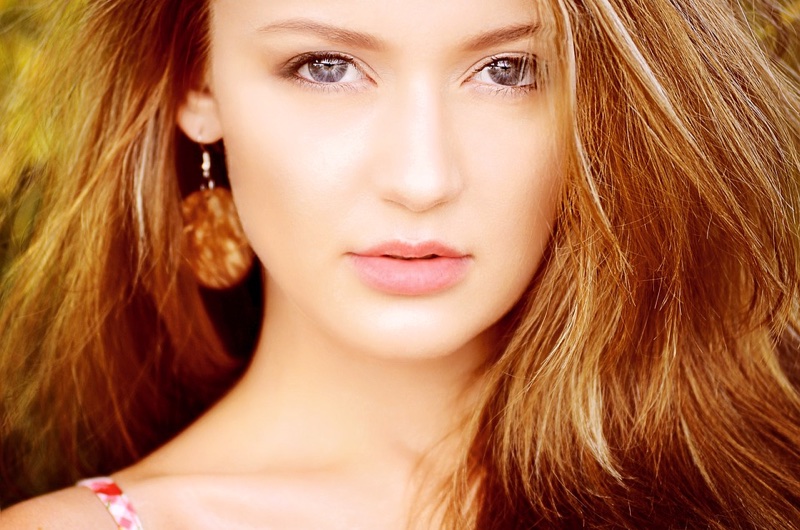 If you have plans to attend a social event, you need to be sure that you are doing your best to create the ideal impression. In order to this and find the perfect look, here are some ways where you can dress up in style. Read these five simple tips below.
1. UNDERSTAND THE THEME OF THE EVENT
Every event has its theme, and you need to understand it properly if you want to get the ideal look. Understanding nothing can be slightly difficult for you, but if you get a hold of it, your task will be extremely easy. Once you have got an idea of what is required from every attendee, you should start looking for other options that will help you get close to the look.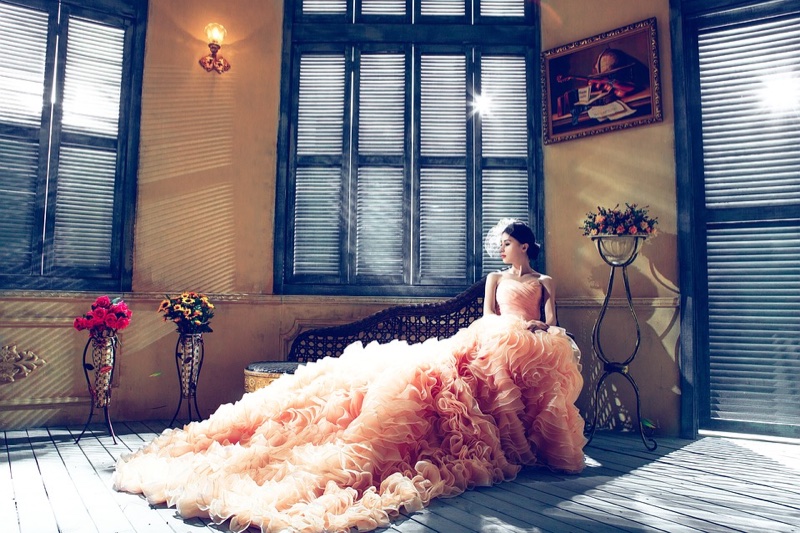 2. LOOK AROUND FOR INSPIRATION
To get an ideal look for a particular event, you need to look around and get inspired by people who are giving the best as per best dressing sense is concerned. While visiting events, you can look around and be sure that it will be good enough for you to get the necessary inspiration. You can even get inspired by looking at reality shows like Bigg Boss where people display some of the best looks for the audience.
3. DON'T TRY TOO HARD
One of the biggest mistakes made by attendees for a particular event is that they try hard to get appreciation from others. This is not the right thing to do because it can have a negative impact on your appearance you are unable to carry the look. So, make sure that you are not trying too hard to impress everyone at the event. With this being said, it is also important to know that you should make an attempt to be unique and maintain your look without simply ripping off the look of your favorite celebrity.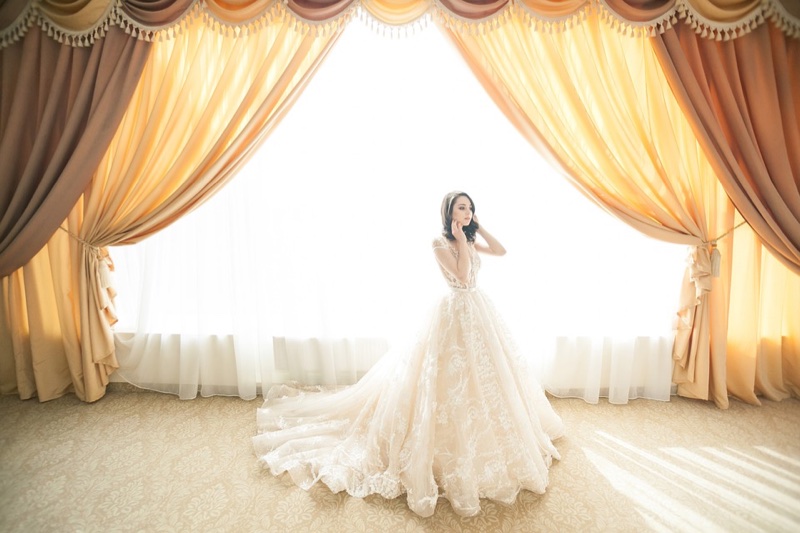 4. ASK FOR HELP
It is possible that you are confused with different options available and if you are unable to decide, the best thing to do is to ask for help and make sure that you get the look that will be perfect for the event. While asking for help, make sure that you look for guidance from people who can actually that you and not randomly from anyone around you.
5. OVERDRESSING IS BETTER THAN UNDERDRESSING
With an additional layer of clothing, you can always remove it if you feel it is not ideal for your appearance at the event. However, if you are missing a piece of clothing that can create an impact on your appearance, you'll not be in a position to add it later on. So, remember that overdressing is better than underdressing.
Other Brands
So you thought that the Chanel Coco Vintage Bag was the only pretty one in the Cruise 2018 Collection. Well, there is one more bag that will make your heart skip a beat. It's the Chanel Quilted Camera Case.
Obvious, this is not the first-time that Chanel crafted a Camera Case. In the past they have invented a lot of styles. Let me show you some of the previous designs and bring back some lost memories:
Chanel Business Affinity Camera Case
Chanel Diamond CC Camera Case
Chanel Horizontal And Diamond Quilted Camera Case
Chanel CC Box Camera Case
Chanel Chevron Quilted Camera Case
The Design
This Camera Case is designed with a timeless look just like the iconic Classic Flap Bags. The body is completely diamond quilted to look both chic and stylish. And with the smooth CC logo crafted in the center front, anyone will recognize that it's made by no other than Chanel.
This bag is also crafted with a front patch pocket and that makes the bag special in two ways. First the front pocket is very useful to carry essentials that you need to grab instantly. Secondly, any fashion obsessed or expert will recognize instantly that this is an authentic Chanel Bag. You see, the quilting of the patch pocket is symmetrical and lined up. It's perfectly in line with the quilting of the whole body. This design is similar like the back pocket of the Classic Flap Bag of which the quilting is also in line.
The Camera Bag comes with a woven chain leather strap for shoulder and cross body carry. It's made in beautiful boxy rectangle shape. This bag is not completely new because there is also a Reissue 2.55 Bag version. However, this bag is a classic version of the Camera Case.
The Interior
To get into the interior, you will need to zip the bag open from the top. The inside is made with a big compartment for all your personal essentials but also patch pockets.
The Sizes And Prices
Style code A91731, measuring 6.1' x 9.1' x 2.8' inches, priced at $3000 USD, €2950 euro, £2730 GBP, $4960 SGD, $25700 HKD, ¥380160 JPY, 15580 MYR via Chanel boutiques.
More Colors And Images
Other Brands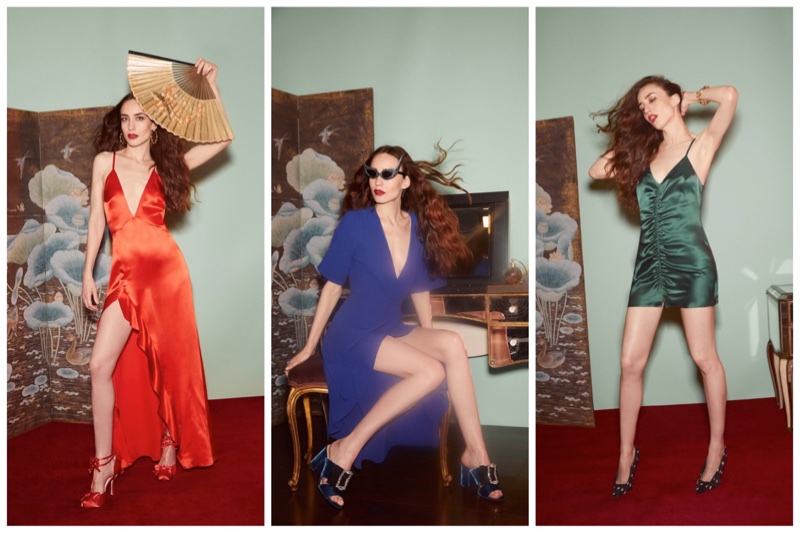 New Year's Eve is just around the corner, and if you are still looking for the perfect party dress, Reformation has the answer. The Los Angeles-based fashion brand recently launched its NYE Collection featuring ultra pretty dresses for those end-of-the-year events. Reformation offers an eclectic mix of colors and silhouettes. From sequined minidresses to breezy maxis and asymmetrical hemlines; look forward to dancing the night away. Discover some of our favorites from the New Year's Eve collection below, and shop more dresses at TheReformation.com.
Related: Party Season | 7 Gorgeous Looks From Reformation's Holiday Collection
REFORMATION NEW YEAR'S EVE 2017 DRESS COLLECTION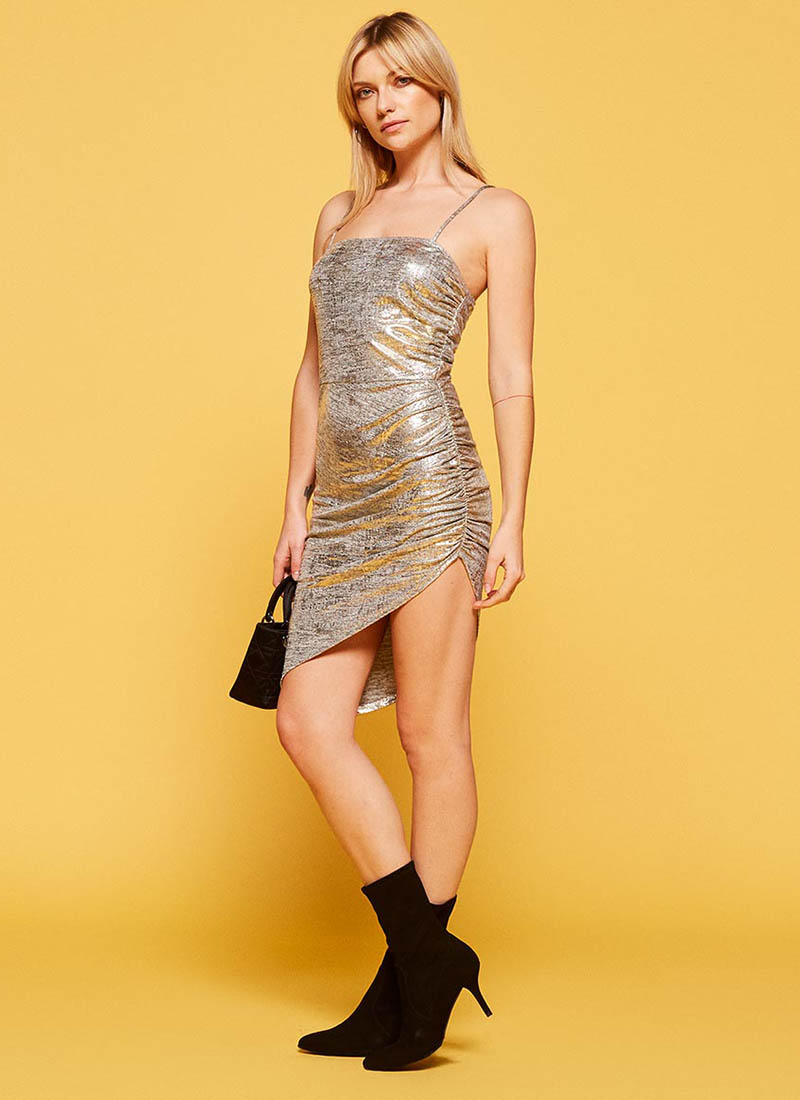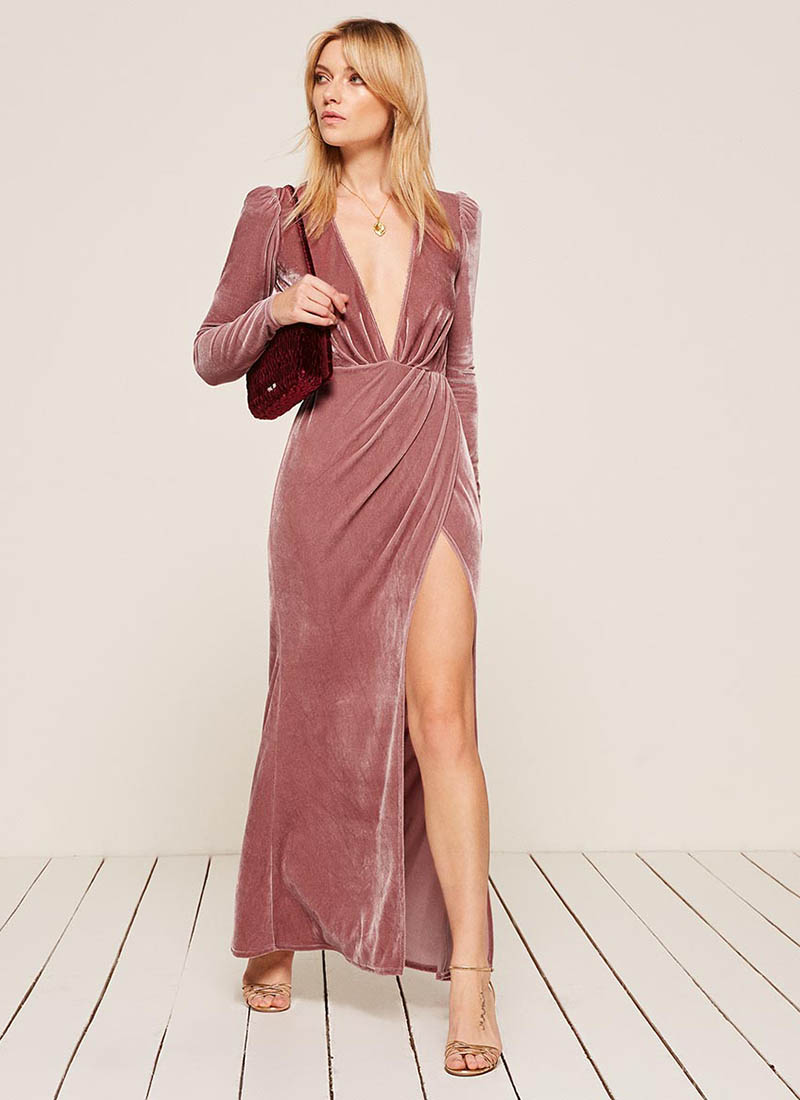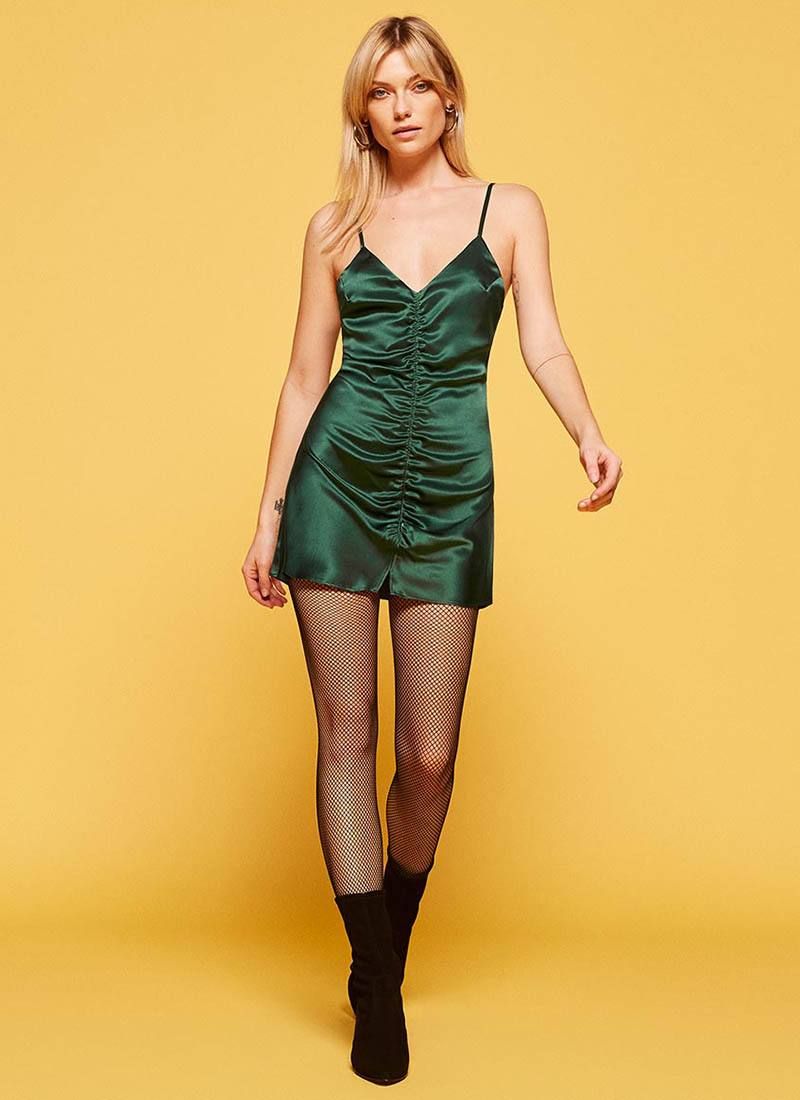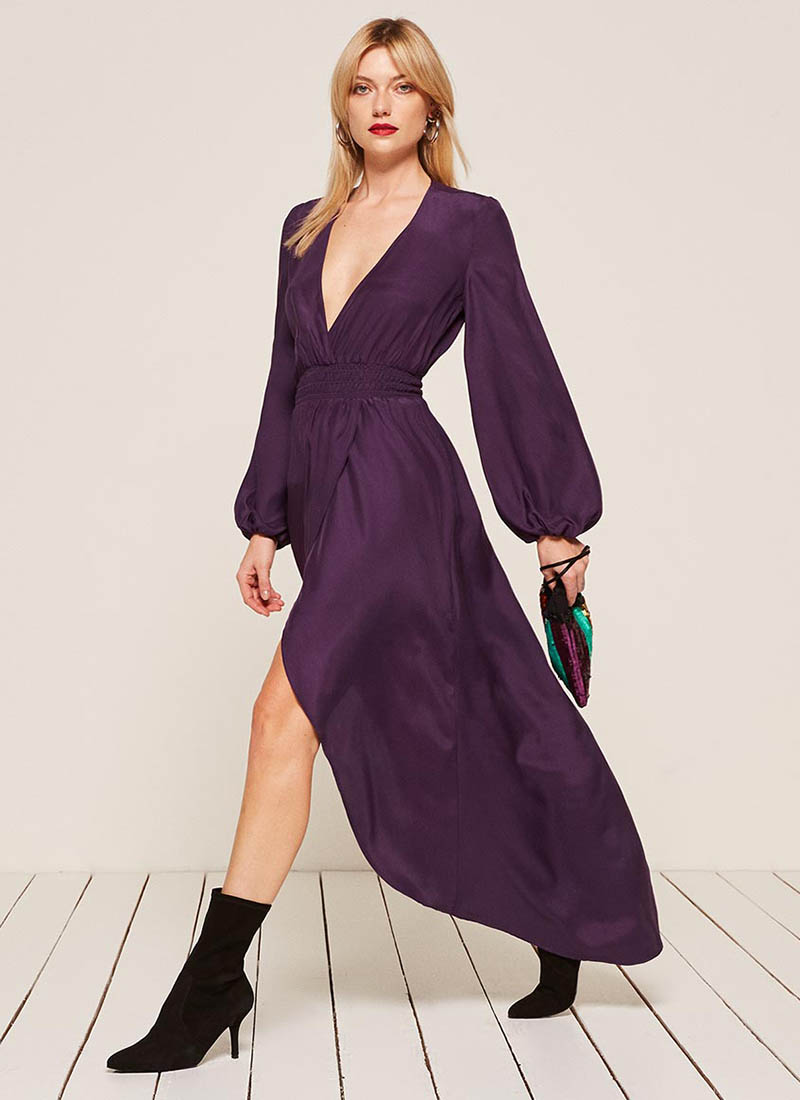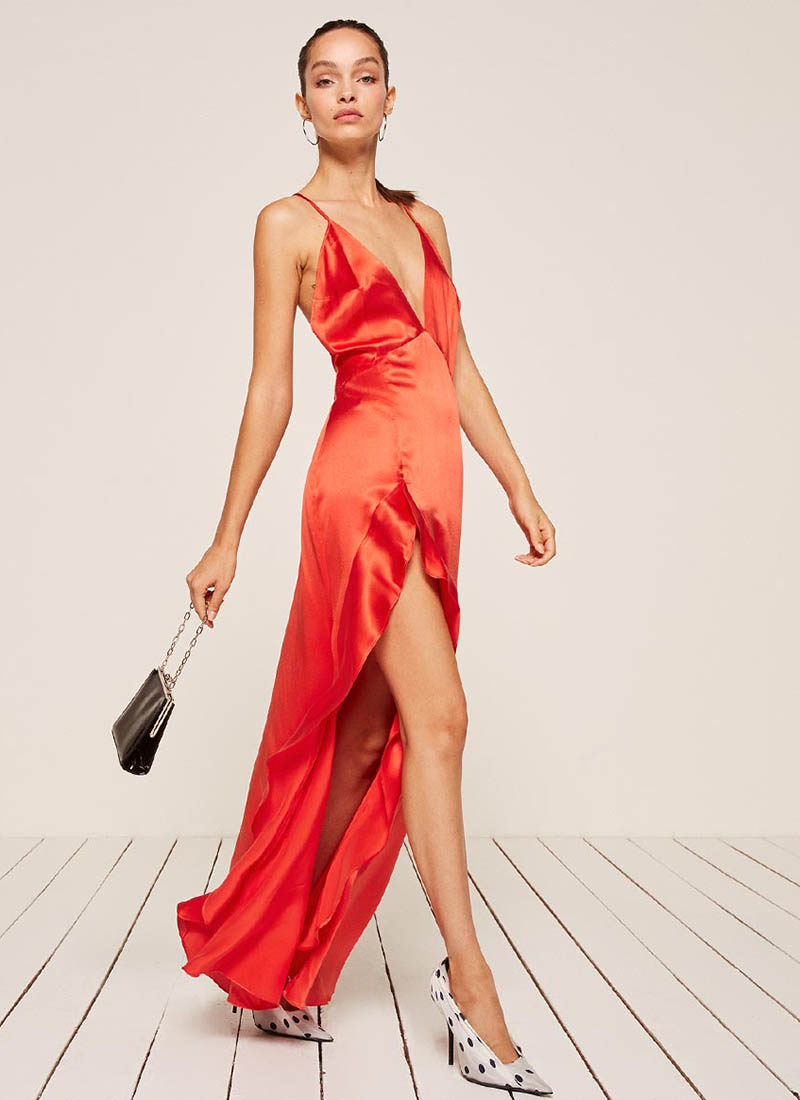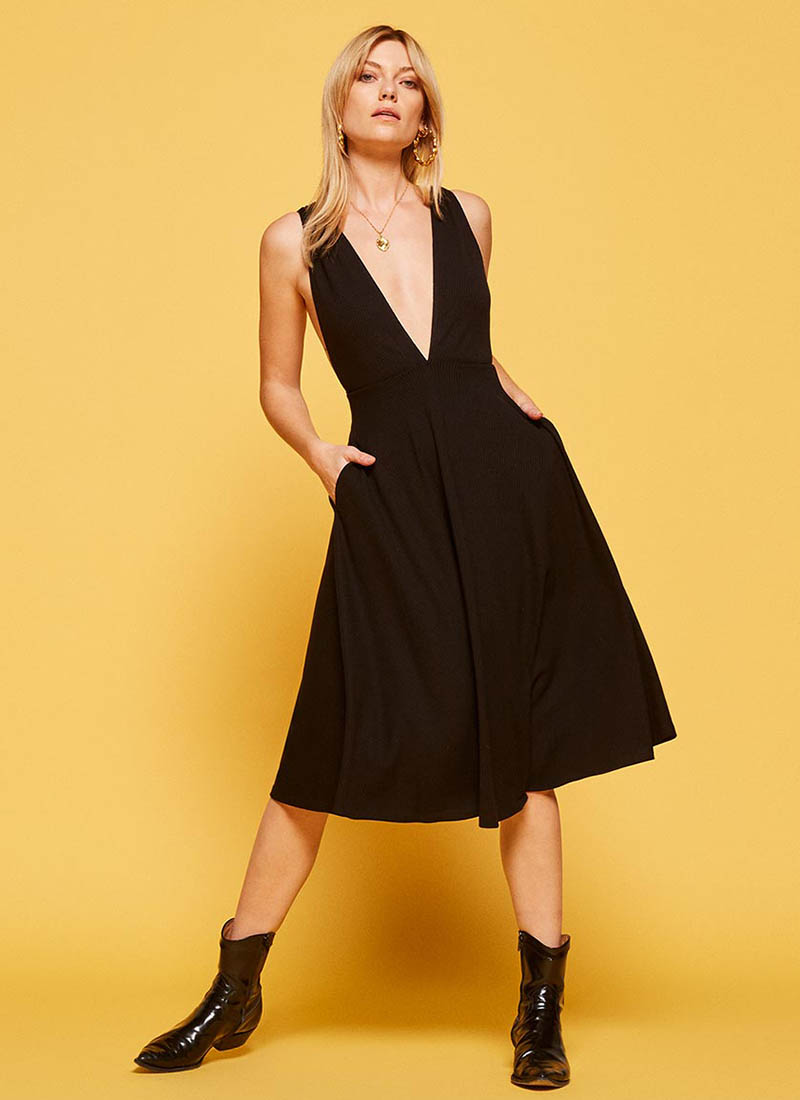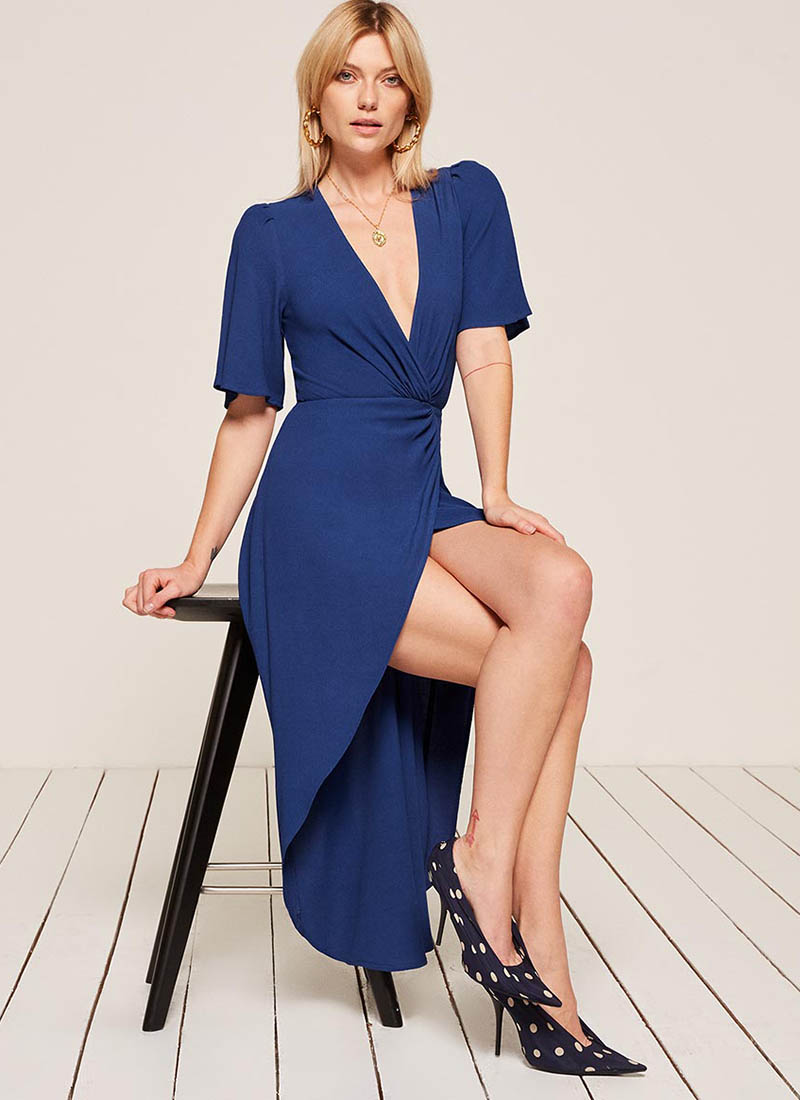 Other Brands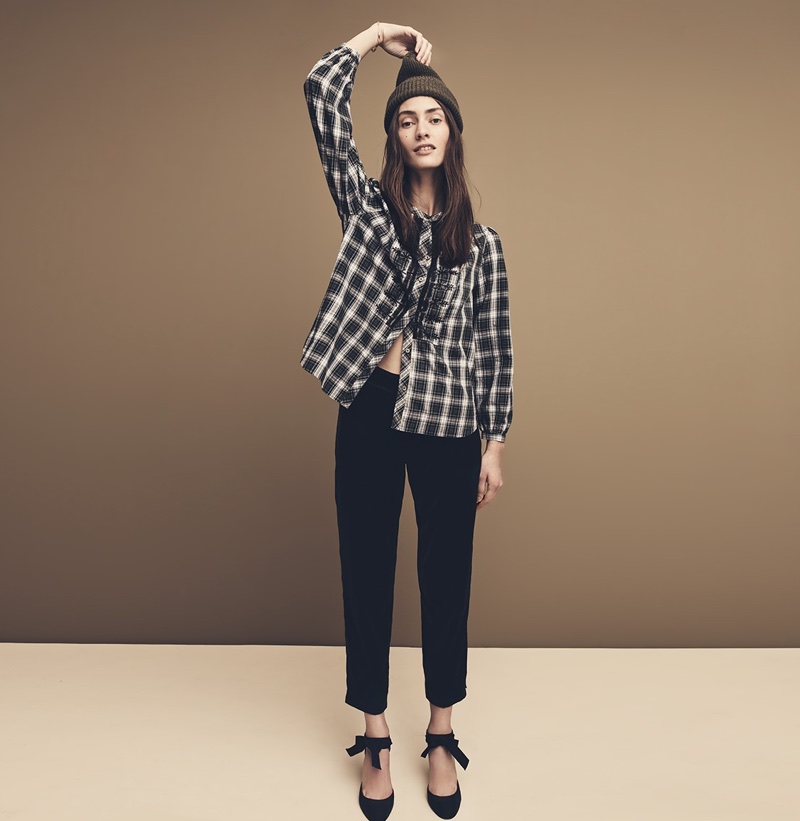 Cold weather season is here, and when it comes to dressing casual, it can be quite the challenge. J. Crew offers up some ideas with the release of its latest trend guide. Model Marine Deleeuw poses in easy-going styles including plaid prints, denim and knit sweaters. Paired with glittery heels and 14k gold earrings; these pieces will upgrade your winter wardrobe effortlessly.
Related: Super Cozy | See J. Crew's Chic Sleepwear Looks
J. CREW DECEMBER 2017 OUTFIT IDEAS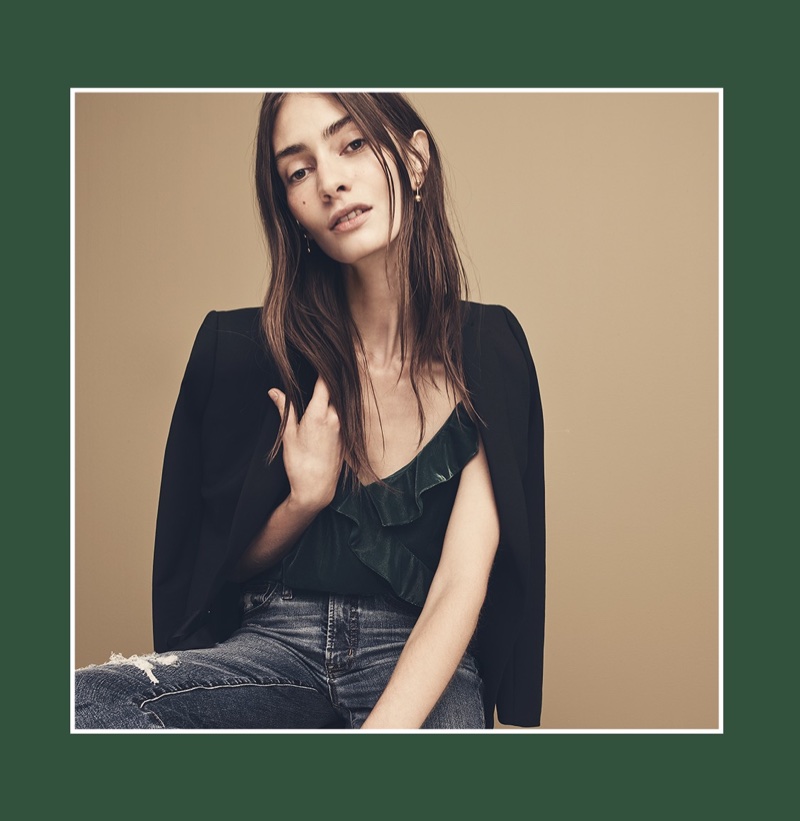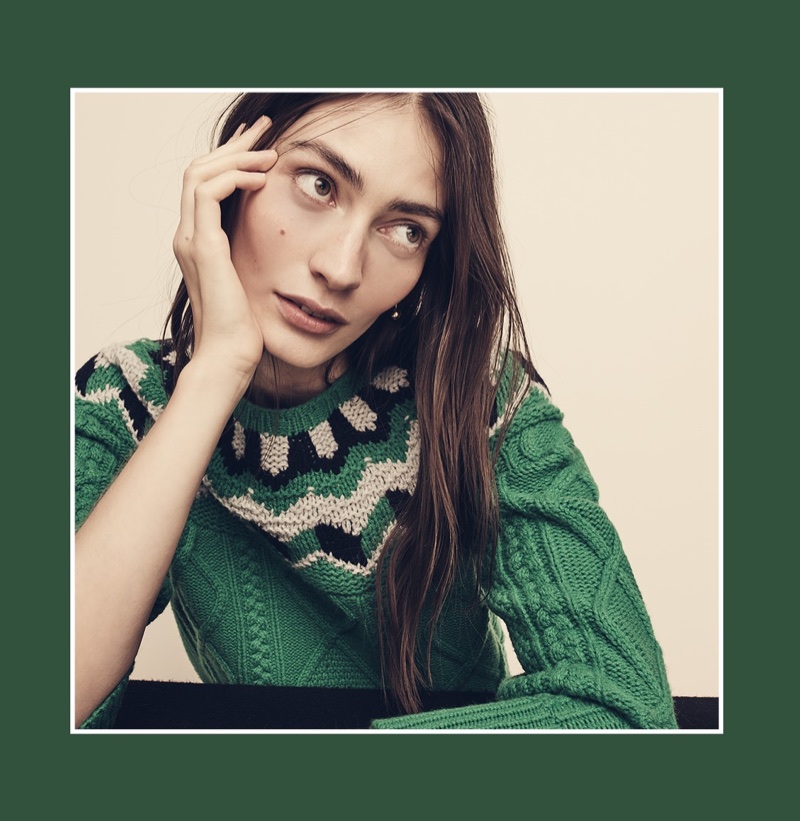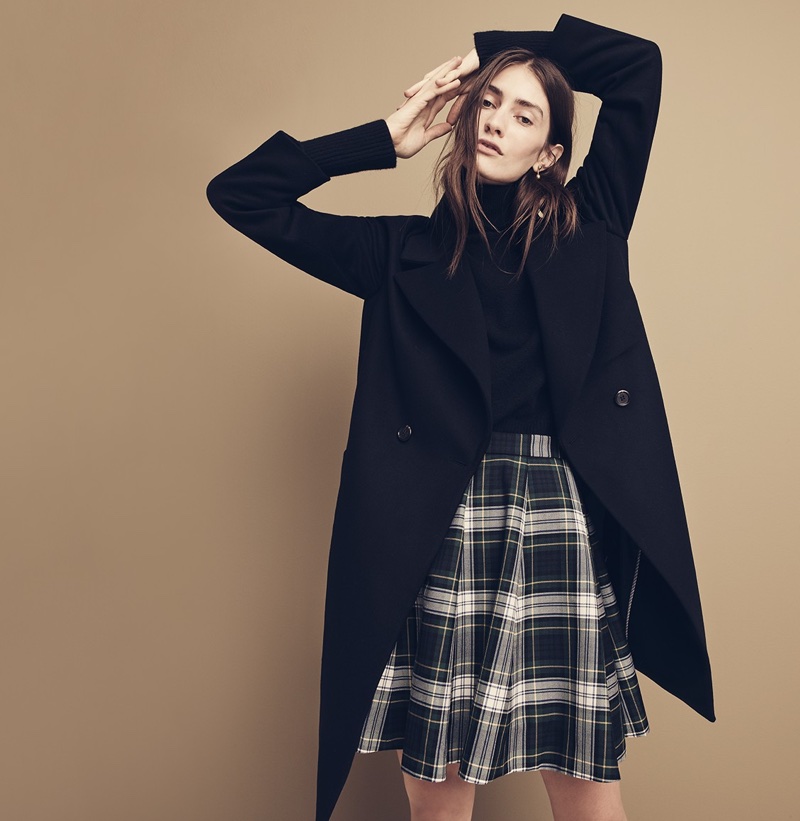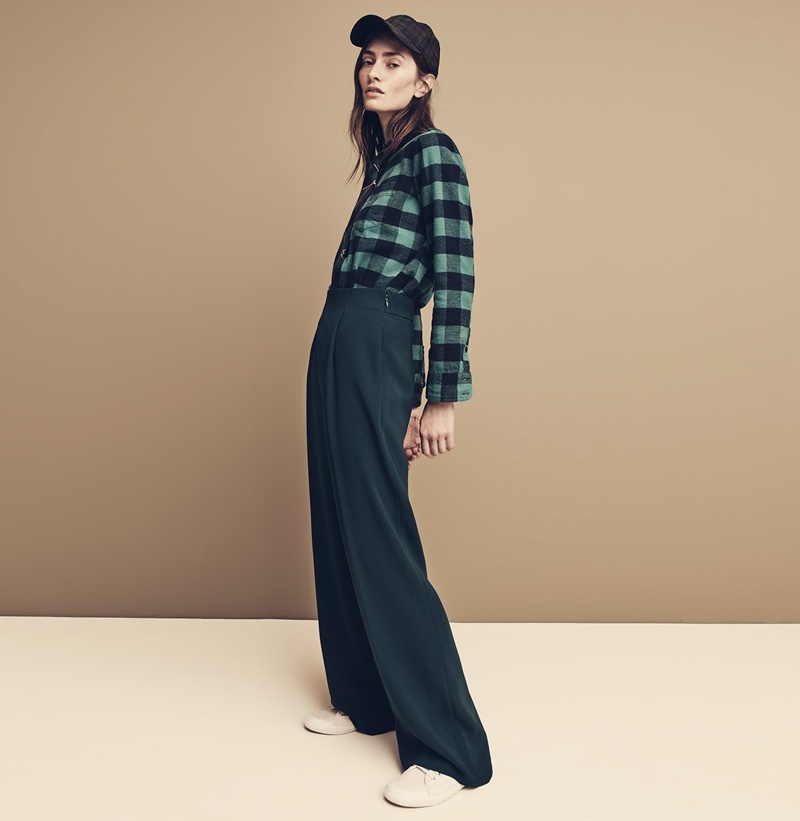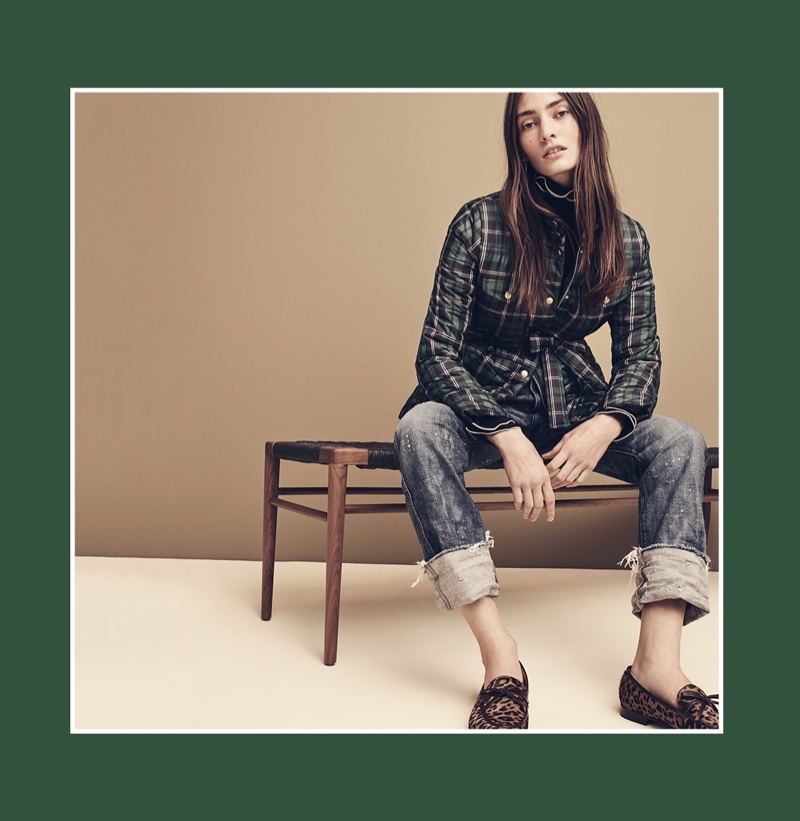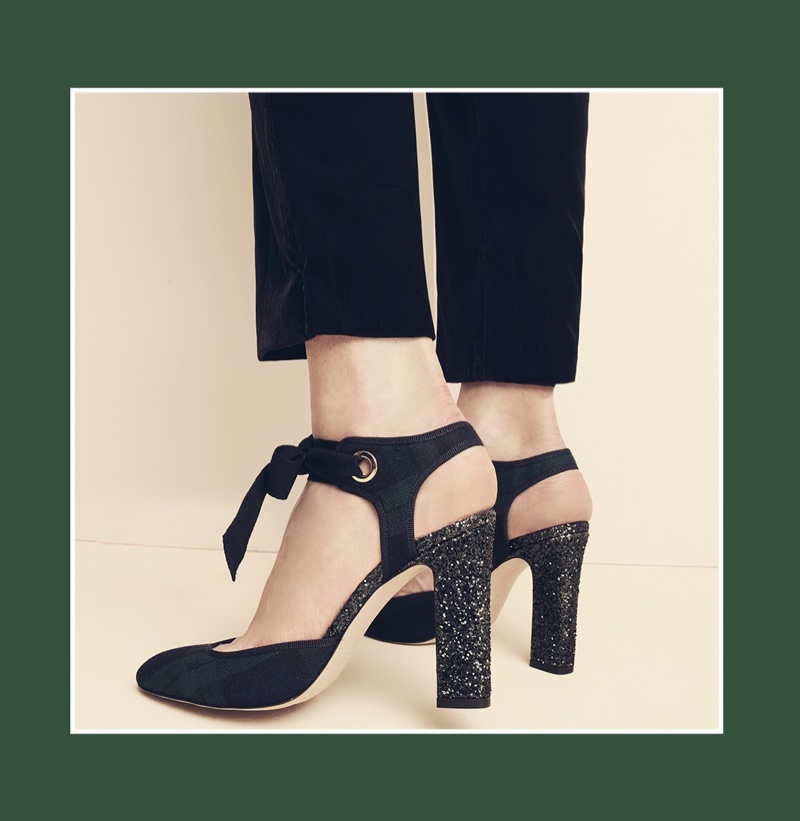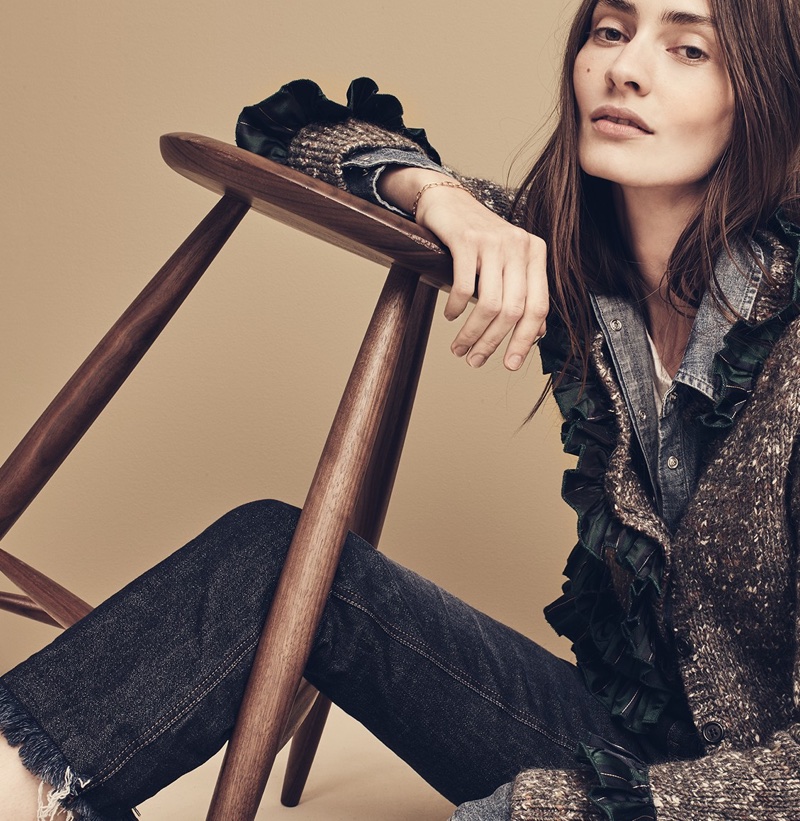 Designer Bags, Wallet, Purse, Belt & Accessories Official Site, Best Price & Quality, Free Worldwide Shipping, Free Returns. Every Bag Is A Work Of Art - Handmade - Cowhide Art - Can Custom-Made

Categories

New Posts

Hot Posts